Initial Teacher Training
Video-enabled education technology that's revolutionising remote ITT
ITT Projects:
Supporting student teachers' practical expertise at JAMK University of Applied Sciences in Finland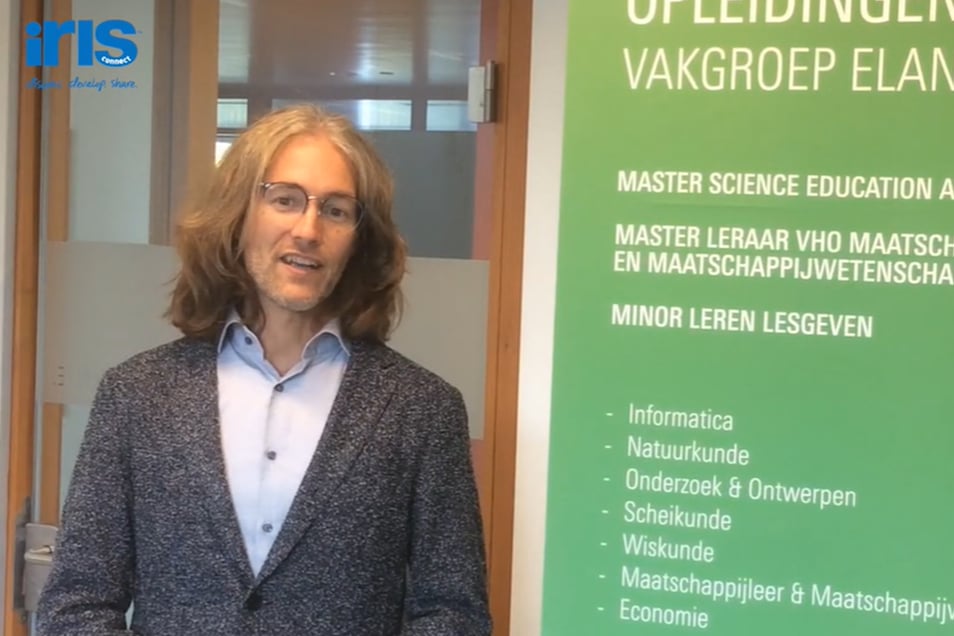 Enhancing teacher training by increasing the percentage of real practice filmed at the University of Twente in The Netherlands
The most significant gain is not only saving 20-40 traveling days per teacher educator but more importantly, it is the feedback received from the student teachers. Those who have used IRIS Connect have reported that the recordings and reflections are significant tools for supporting their professional development.

Teacher Educator, School of Professional Teacher Education at JAMK University of Applied Sciences
Have any questions that aren't answered here?